Welcome To Chef Recruiters
Welcome To Chef Recruiters
Chef Recruiters is an established recruitment agency specilaised in recruiting chefs nationwide. We understand the requirements of the hospitality industry because we have worked in the industry.
We pride ourselves on delivering to you our client at all times. We have the pleasure of working with some of the top chefs in the country, many of whom we continue to supply with talent today.
Our vision for clients is clear: to source, reference and supply chefs that will suit your property both on the relief and/or full time permanent basis.
Our drive for our candidate chefs is equally focused: We aim to recruit the leading chefs available in the industry and align them with the best kitchen environments.
When dealing with Chef Recruiters we ensure that our candidates and clients are treated with respect at all times. We listen to our clients at all times to ensure we understand what they are looking for. We understand our candidates and only put them forward for positions that they are suited for. We do not put CV's out just for the sake of it with the aim of wasting people's valuable time.
Ultimately, our ethos is to create a win-win situation for candidates and clients alike. Our recruiters have established backgrounds in each sector they represent. View our Temp & Perm process here.
Recent Jobs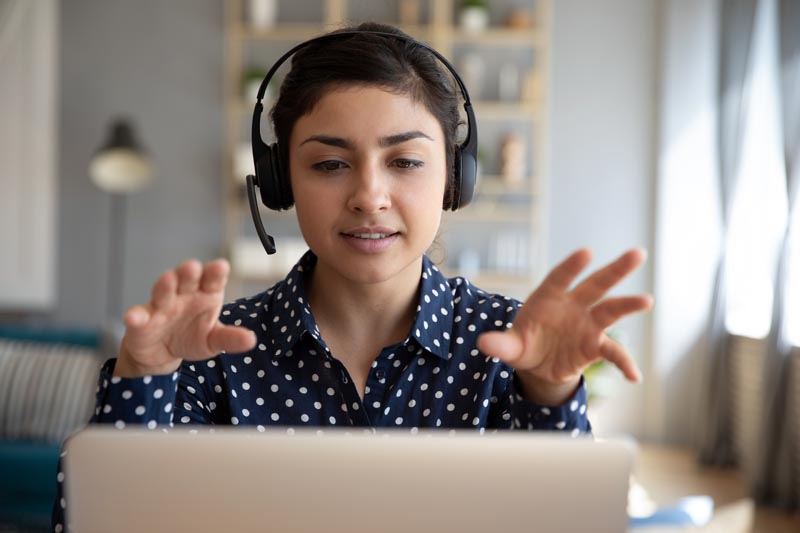 Training
Smartpal – our training company provides outstanding results for all our clients and our specialist training teams take great pride in everything they do.
We offer a complete range of training and onboarding solutions across a broad range of industries, both online and classroom-based.